Afternoon Meeting
Wednesday 25th August 2021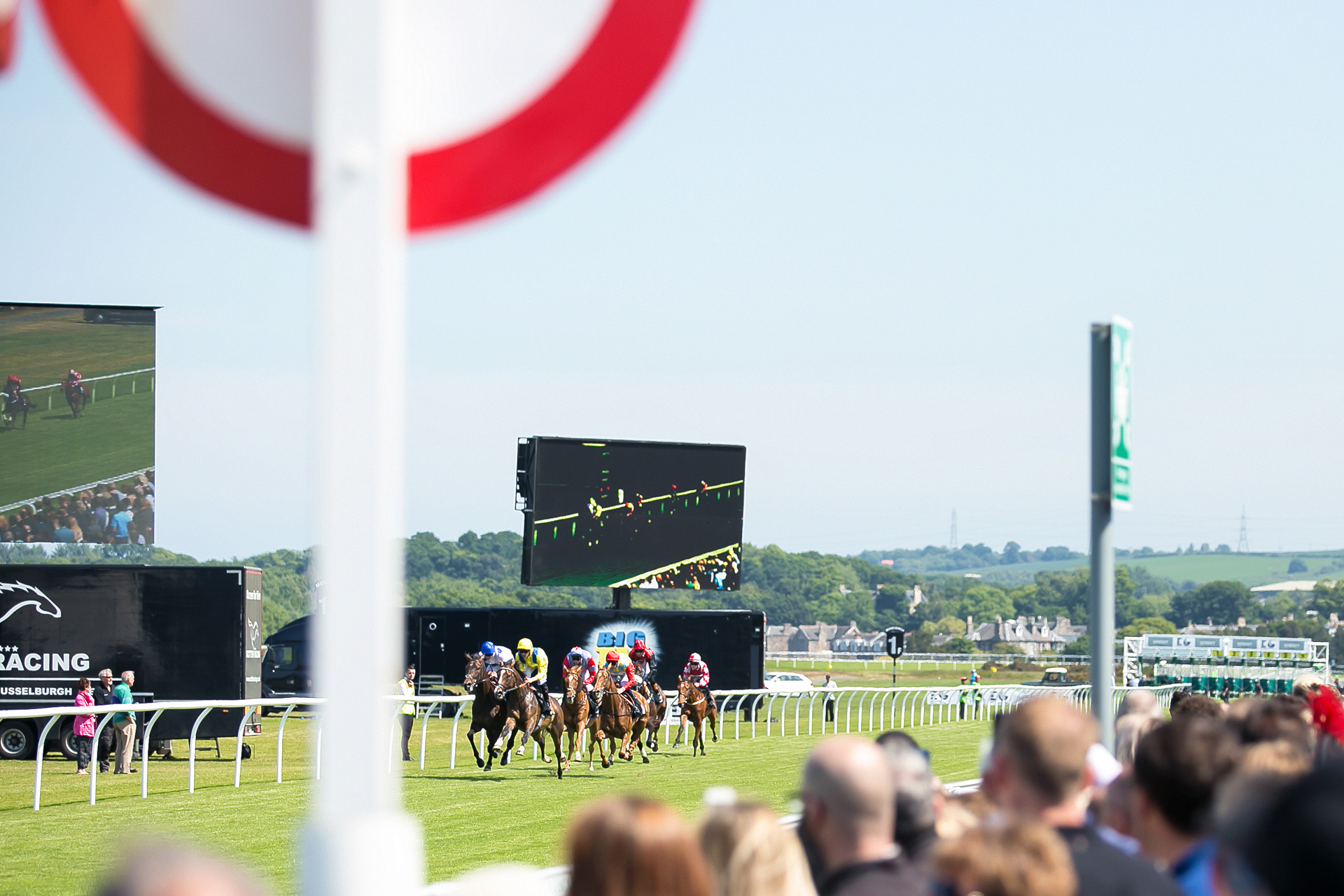 This mid-week raceday is a relaxed way to experience the splendour and spirit at Musselburgh Races.
It's the perfect time to position yourself alongside the running rail and experience the power of the horses as they thunder up the final straight.

Ticket sales are currently suspended due to COVID-19. All fixtures from May 2021 are provisional.
We are working with the Scottish Government to allow the public to attend the races and will update the website as soon as we have further information.