Stobo Castle Ladies Day
Friday 20th August 2021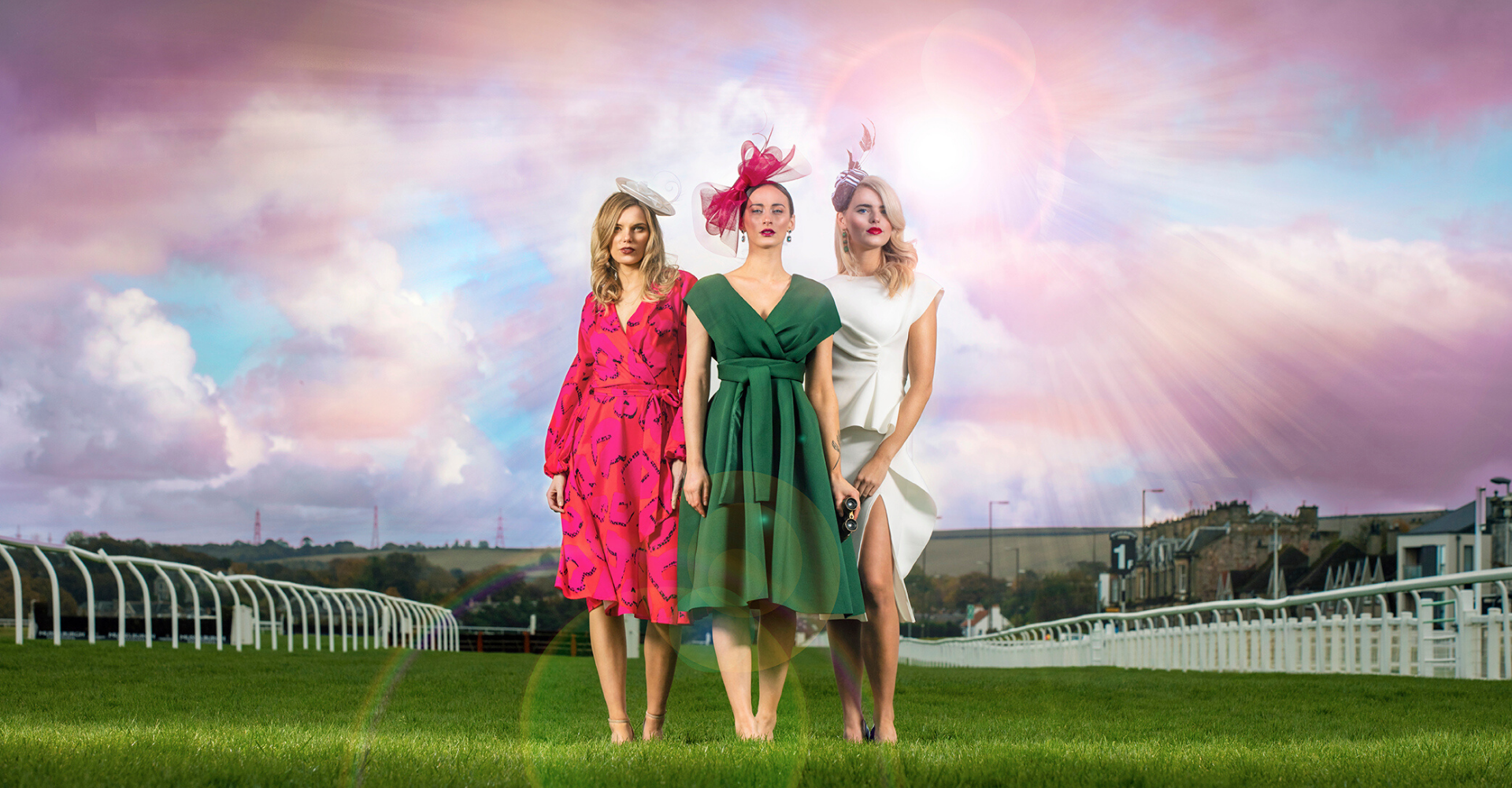 This is the BIG one: Stobo Castle Ladies Day 2021. Scotland's biggest and most prestigious 5 star Ladies Day. It's an annual sell-out event.
Style. Elegance. Glamour. There are nearly not enough words to describe the exquisite looks, fashion and horse racing that make Stobo Castle Ladies Day so renowned in Scotland.

Ticket sales are currently suspended due to COVID-19. All fixtures from May 2021 are provisional.
We are working with the Scottish Government to allow the public to attend the races and will update the website as soon as we have further information.