Musselburgh First Past the Post For Race Horse Owners and Trainers
Racing horse owners and trainers visiting Musselburgh Racecourse will receive the best race day experience in the UK, according to industry awards judges.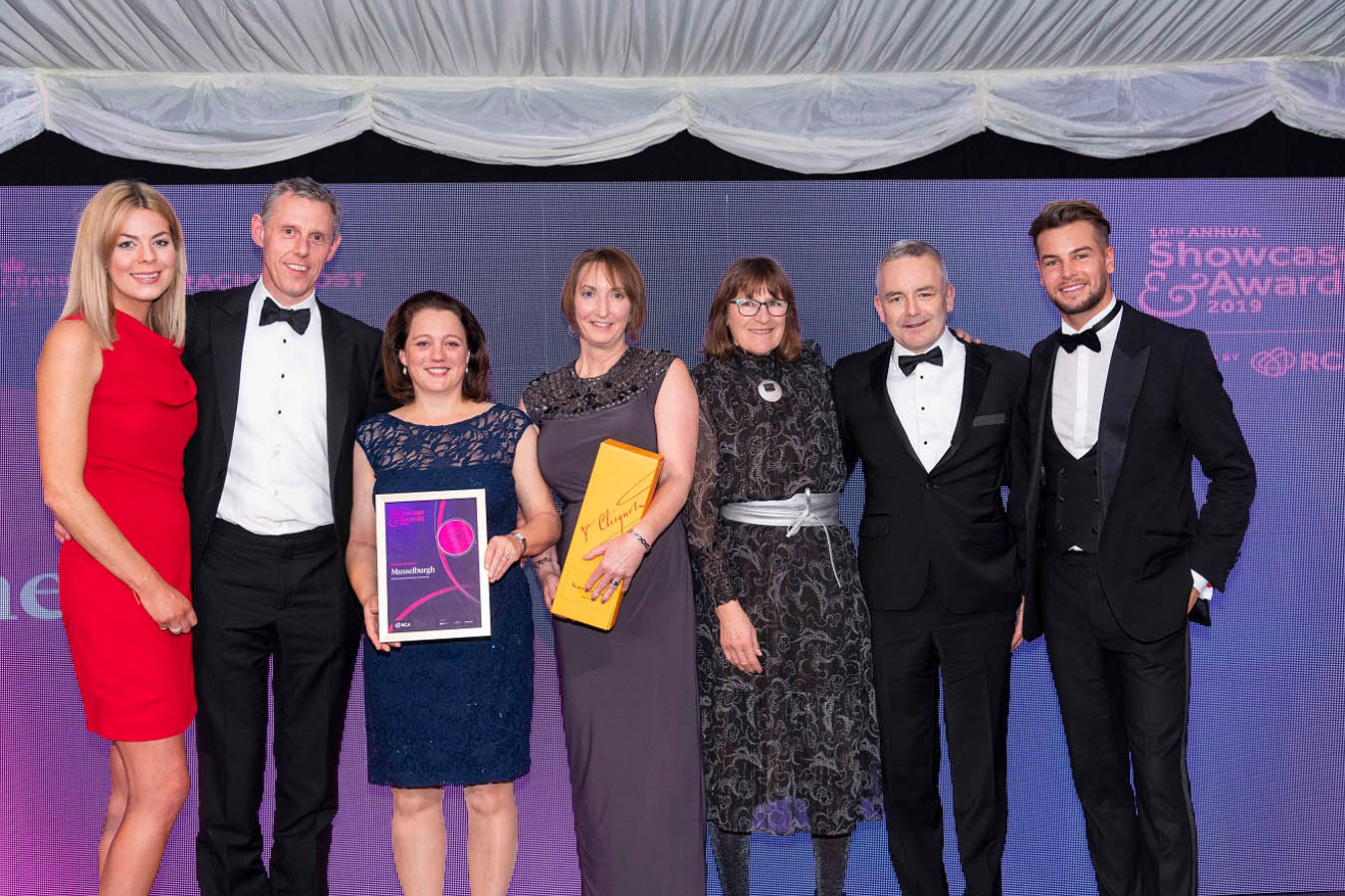 The East Lothian track beat off stiff competition in the Showcase & Awards, hosted by the Racecourse Association (RCA), to be win the Best Owners and Trainers Experience Award.
Maggie Carver, Racecourse Association Chairman, said: "With record numbers of submissions, the competition in the 2019 Showcase & Awards was the strongest we have seen. Our winners and highly commended have shown exceptional commitment to delivering outstanding customer experiences.
"Musselburgh were crowned best racecourse for Owners' Experience thanks to their fantastic raceday team led by Jane Walker. Racehorse Owners Association (ROA) Members were instrumental in placing Musselburgh on the shortlist for this award, with their nominations demonstrating how popular the racecourse is amongst this vital customer group."
Musselburgh Racecourse general manager, Bill Farnsworth, said: "The awards are hugely competitive in all the categories so this was a great result and a credit to the whole team. We were shortlisted in four categories, which was more than any other racecourse, and we were very pleased to get on the score sheet in what is one of the most difficult and prestigious categories to win.
"We were competing against bigger racecourses and racecourses who have built brand new Owners and Trainers facilities, but we won the award for our personal commitment to Owners and Trainers and our innovation to improve the experience at Musselburgh.
"We can only remain successful if we continue to attract supportive owners. Their horses provide the spectacle, and good quality competitive racing raises the profile of Musselburgh Racecourse and contributes to the enjoyment of our 70,000 racegoers who visit the racecourse annually."
Musselburgh is back racing on Monday (25 November) when it hosts The Saltire Raceday with a six race card and prize money of more than £45,000. The feature race is the £10,000 Saltire Festival handicap chase over two miles and East Lothian Provost, Councillor John McMillan, will present the winning connections with prizes.
Gates open on Monday at 11.30pm and first race is off at 12.45pm but in the event of a divided race the first race will be brought forward to 12.15pm.