Pinsent Masons Appointed To Conduct Musselburgh Racecourse Review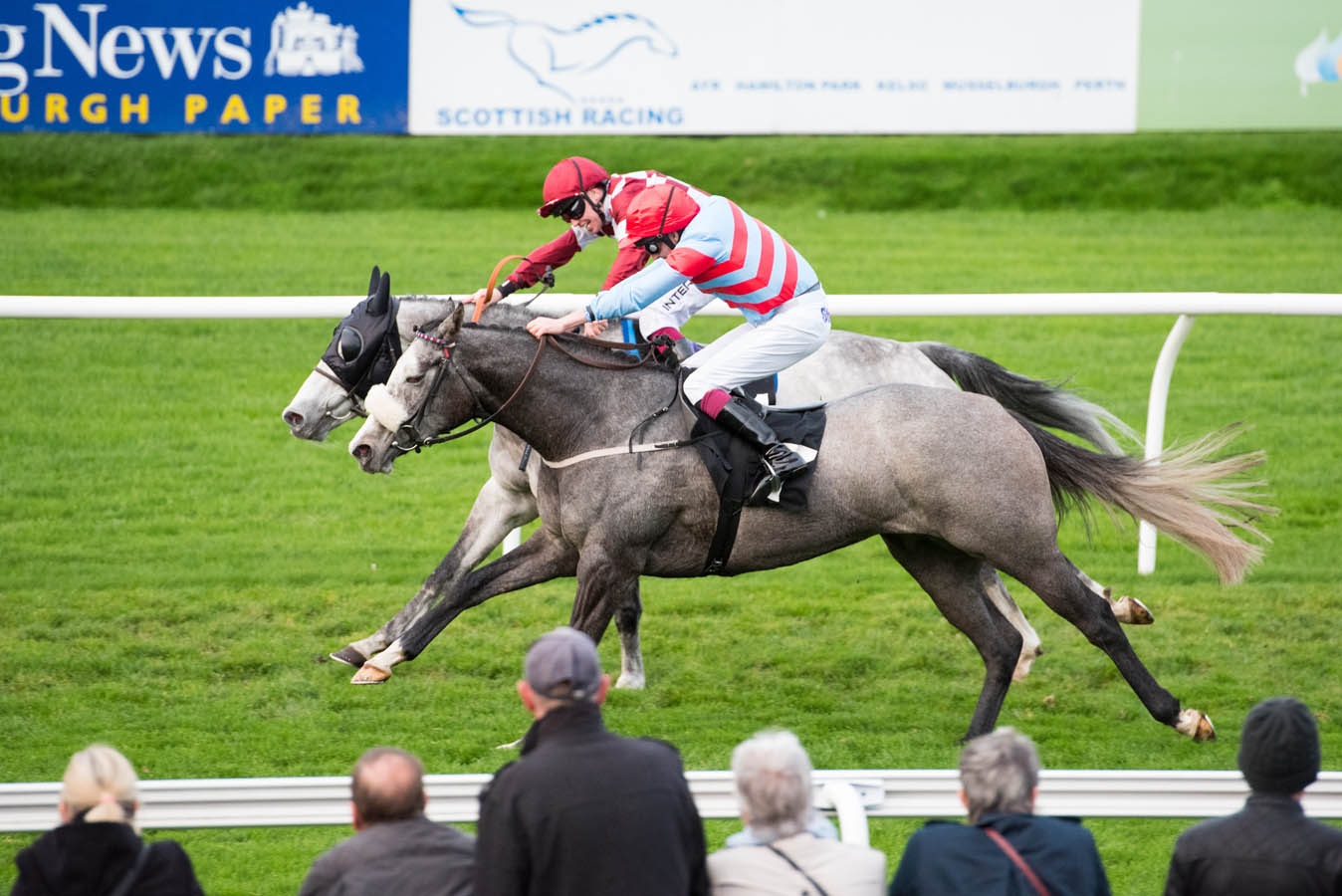 Legal firm Pinsent Masons have been appointed to carry out an independent review of the governance of Musselburgh Joint Racing Committee (MJRC) which oversees the Musselburgh Racecourse.
The review in to how the MJRC is governed was a condition of the granting of a temporary racing licence by the British Horseracing Authority (BHA) in July.
Although the BHA issued a licence for the racecourse to the MJRC, a condition of the issuance was that an independent reviewer would be appointed following agreement between East Lothian Council and the Lothians Racing Syndicate (LRS) as to the company which should conduct such a review.
The appointment of Pinsent Masons, one of the UK's largest law firms, was welcomed by the LRS which has three members who sit on the seven-person MJRC.
LRS chairman John Prideaux, said: "Pinsent Masons has a strong record in sport-related and Common Good issues and we are pleased they have been appointed, after competitive tender, to conduct this important review. We look forward to contributing to the report and to a timely conclusion and implementation of the recommendations as required by the BHA."
An East Lothian Council spokesperson said: "We are pleased that, following a procurement exercise, Pinsent Masons have been appointed to conduct the independent governance review. We are working together with the LRS and look forward to seeing the review progress, as well as the continuation of a successful racecourse facility."
Musselburgh Racecourse is operating on a temporary licence which expires at the end of December 2017 but which can be extended if the BHA can see demonstrable progress with the review and the implementation of all reasonable recommendations.